The biggest American Party in Poland
Every polish enthusiast of the American automotive industry has at least once heard about an event called "American Cars Mania". This year's edition - the 8th one - took place in a new location. This time, fans of the overseas cars met in the capital of Lower Silesia - more precisely at Wrocław Stadium. On August 20-22, thousands of people could feel the atmosphere of international car rallies, trade fairs, and American picnics.
American Cars Mania – is it worth going to?
The highlight of the show was, of course, the car exhibition. This year the attendees could admire some true gems - both fans of timeless vehicles and modern USA automobiles found something for themselves. The event was a great occasion to enjoy the marvelous view of muscle cars and trucks of such brands as Ford, Chevrolet, Dodge, and Jeep.
Each participant could also visit an automotive museum, a military zone, or try their hand at driving simulators. Especially for the female part of the crowd, there even was a pin-up beauty pageant. The organizers did not forget about the youngest as well - kids could amuse themselves in a special play zone. The overall stunning effect was completed by the sounds of live music. Due to many attractions, American Cars Mania attracted not only keen fans of the American automotive industry but also entire families.
And yet another surprise - this year the organizers funded two special prizes. Each visitor had a chance to win a Mustang GT, and each exhibitor - the classic 1985 Crown Victoria.
JGD Attack at ACM
We were pleased that among the exhibitors we could notice some of our clients. While walking among the exhibited vehicles, one could see how our products look live. We are glad that our company took part in one of Europe's biggest events of this type!
Only 2 weeks have passed since the last edition of the event, the summer is not even over yet, and we are already looking forward to ACM 2022. We promise you that next time we will meet at our company stand. Meanwhile, check out a couple of pictures showing some of the exhibited cars with the JGD Attack parts. See you next year!
© Daniel Krzewiński Fotografia, MF, Gosia Herl Foto, JGD Attack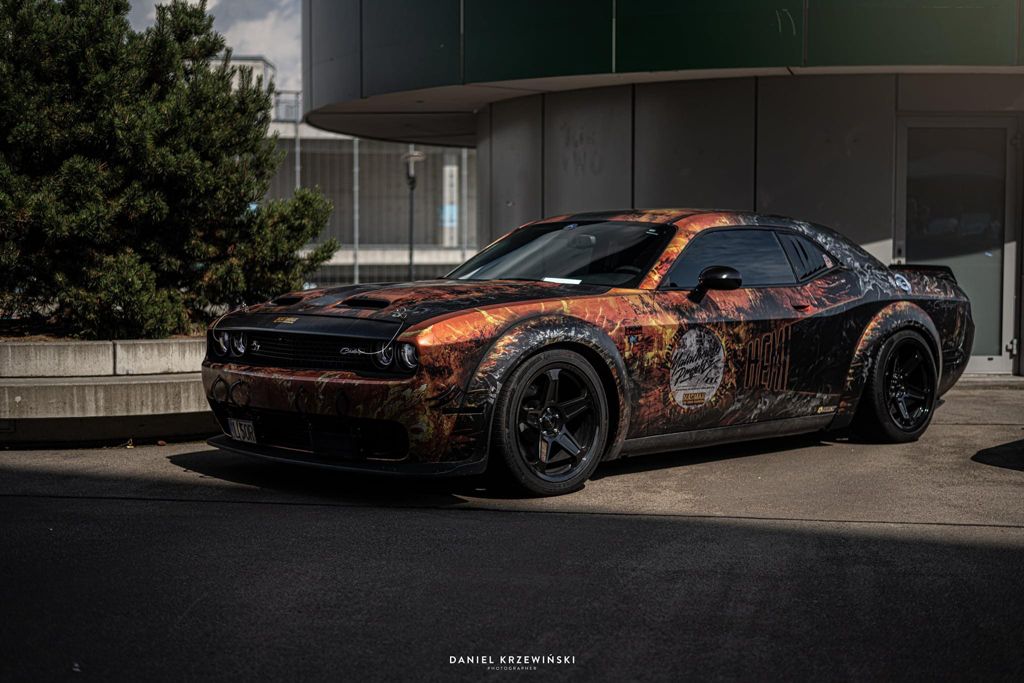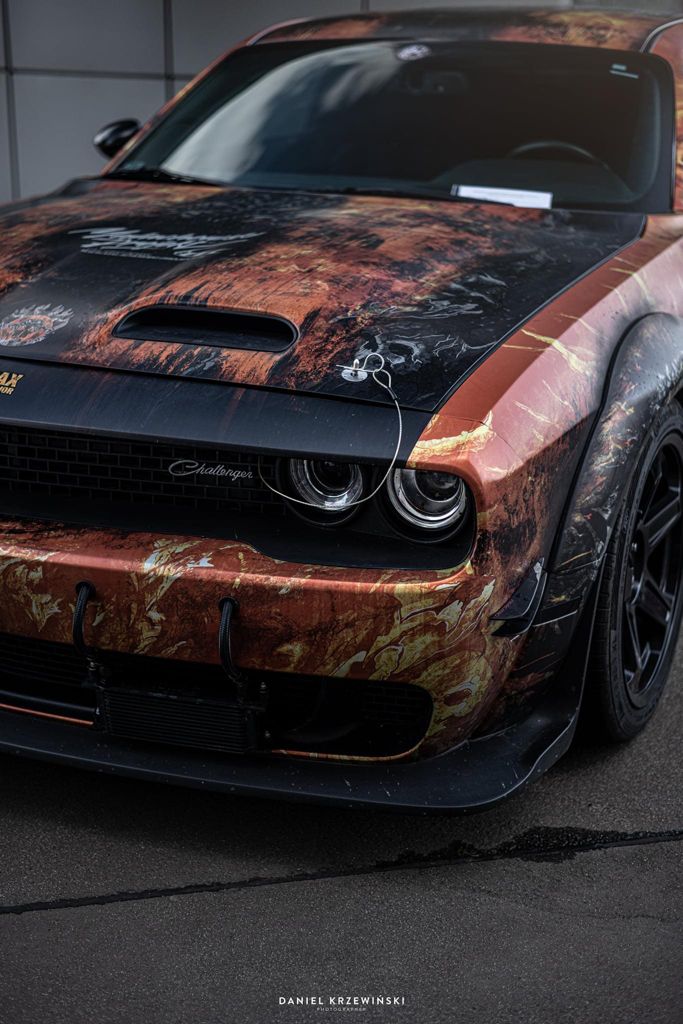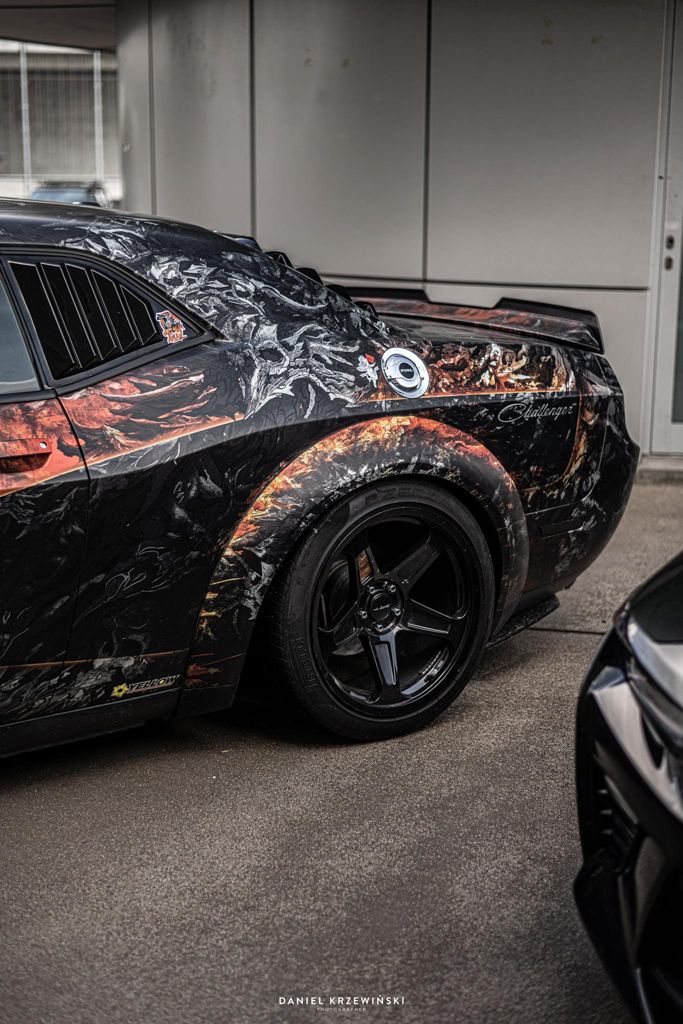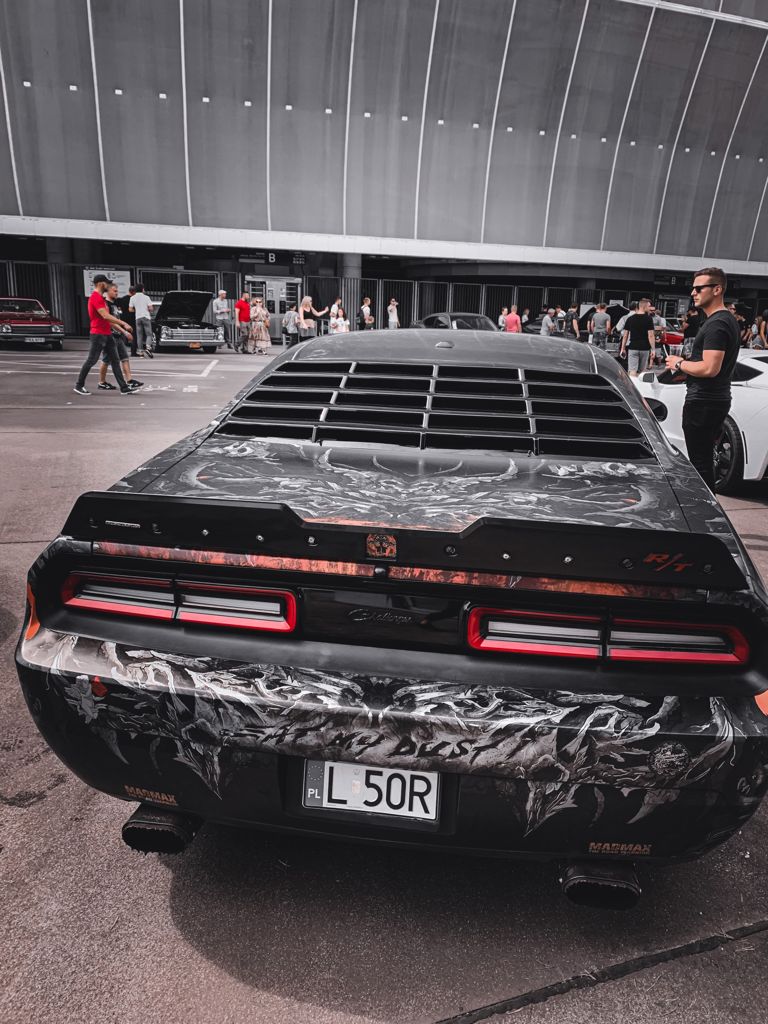 Dodge Challenger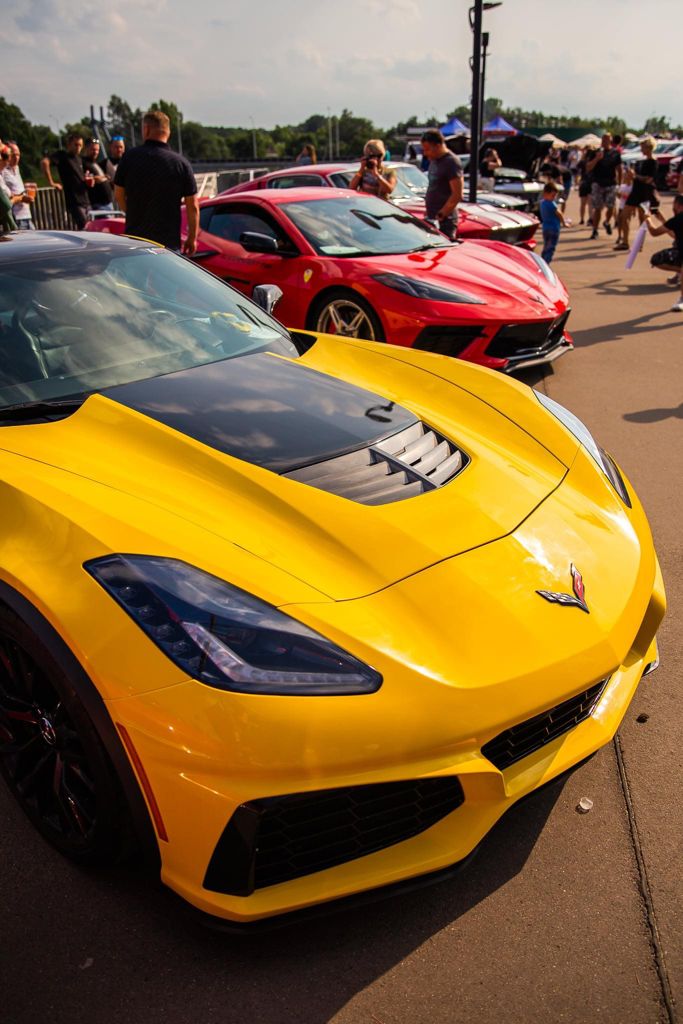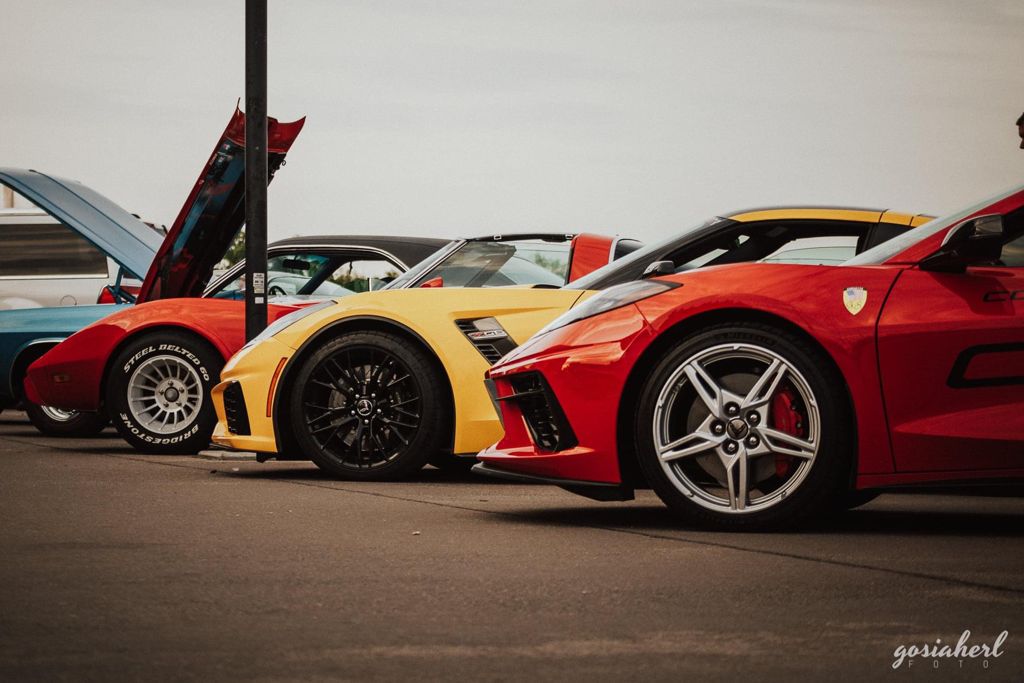 Chevrolet Corvette C7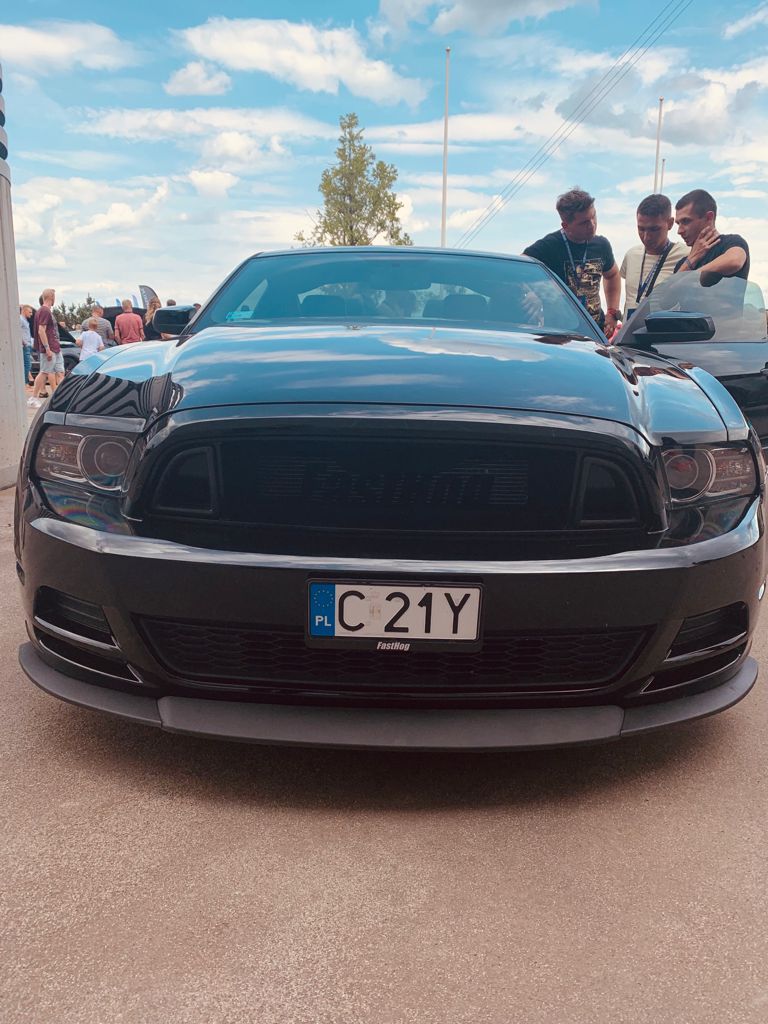 Ford Mustang V gen.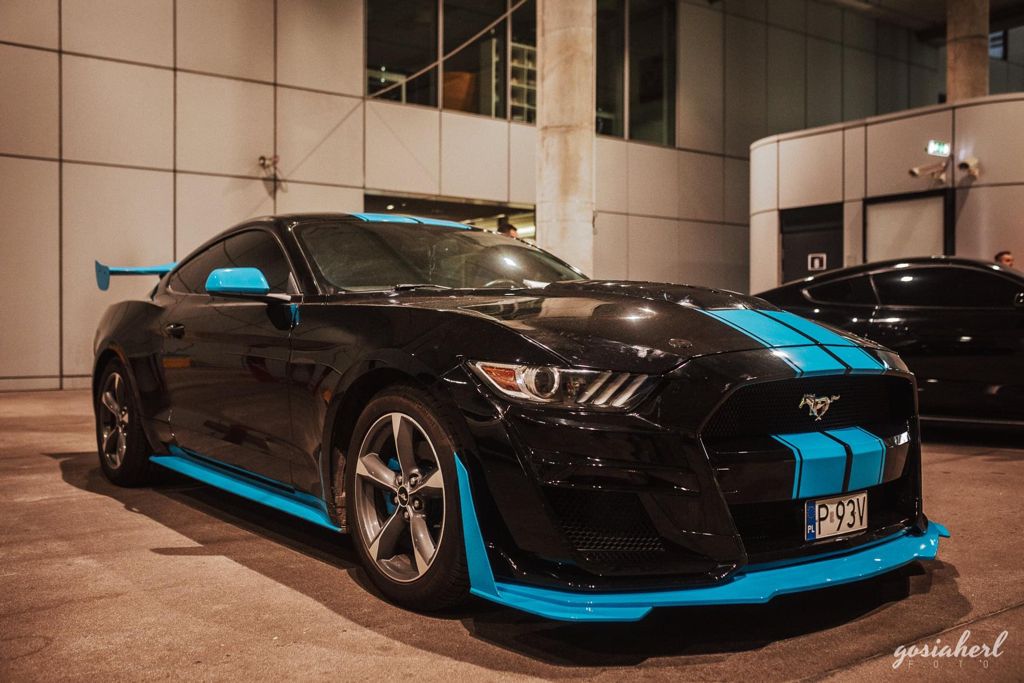 Ford Mustang VI gen.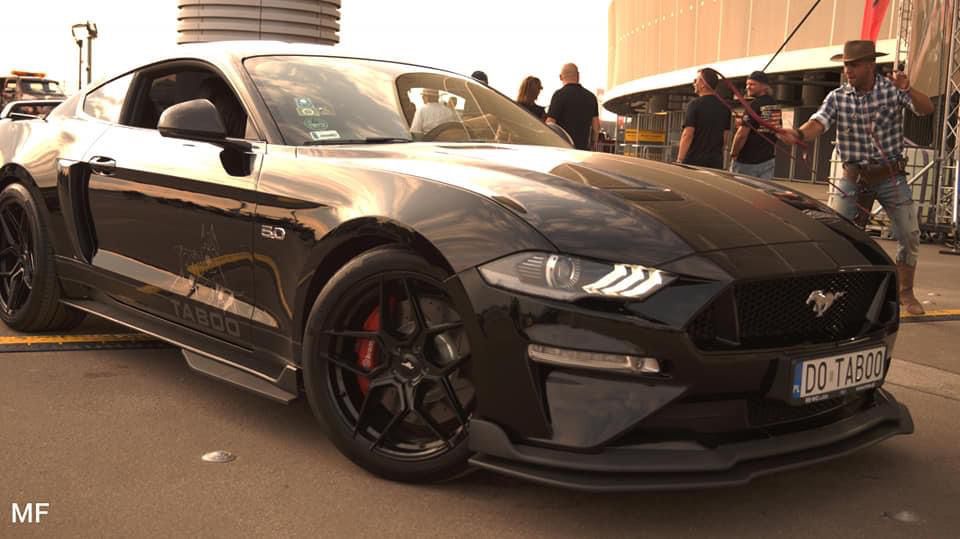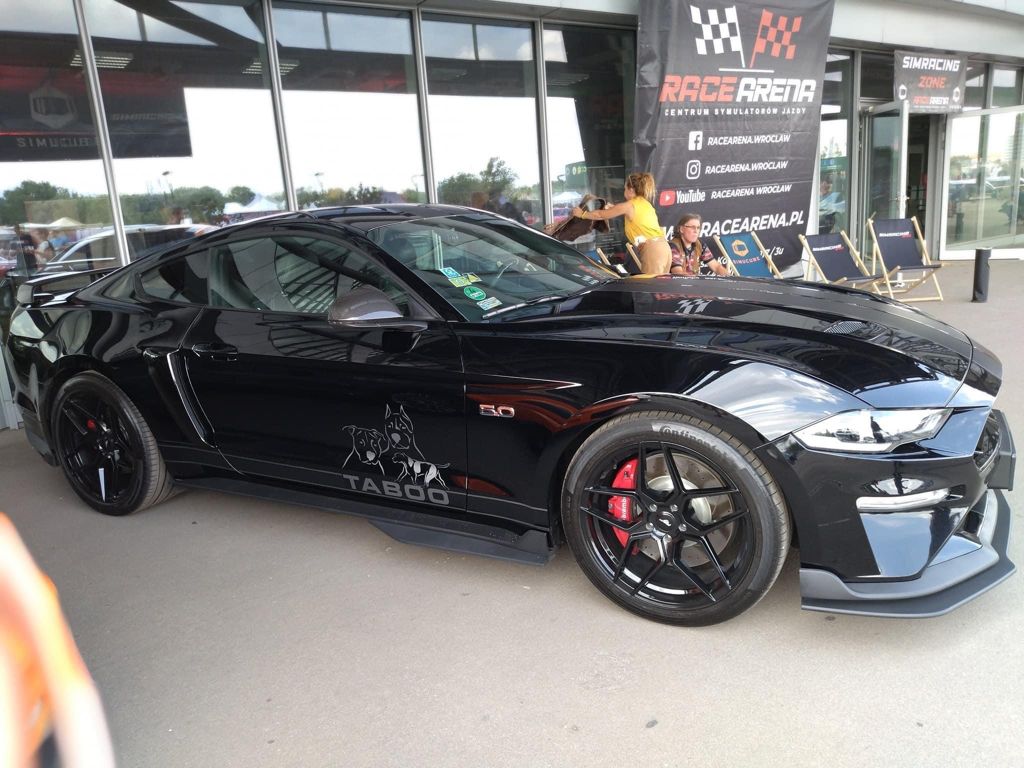 Ford Mustang VI gen. Facelift