Undoubtedly, the appearance of a muscle car is one of its strongest points. It doesn't matter how content you are with your exclusive vehicle, sooner rather than later, it will be subject to the passing, relentless time. Scratched up body parts, renovation-yearning rims, dingy upholstering - it's a perfect combination to ruin your mood, day or even a year. After all, besides roaring engines, muscle cars are all about aggressive and eye-catching looks. So, take good care of that bad boy. In this article we are going to focus on how to cost-efficiently freshen up the look of a muscle car. 
Lights
To begin with, head and rear lights are the first point on our list. It's worth noting that replacing them may be better not only aesthetically but, more importantly, safety-wise. Broken lights are hazardous to you and others on the road. Even a small fracture or scratch may lead up to a distorted vision that could result in an accident. As far as the aesthetic side is concerned, lights are the eyes of the car, if you will. Which means that it's one of the first things that others notice. In the case of a Mustang, we suggest investing in rear lights of the Smoke Black type. All those can be found on JGDAttack.eu
Spoiler
Again, if you want your muscle car to look predatory and aggressive please consider our next suggestion - adding a spoiler. Please find in our store all manner of spoilers that suit perfectly each of the most popular muscle cars - Mustang, Chevrolet Camaro, Dodge Challenger, Dodge Charger. Obviously, a spoiler has a twofold function. Besides its aesthetically pleasing shapes, it's also useful when it comes driving in and outside of the tract, as it greatly boosts the traction of your car.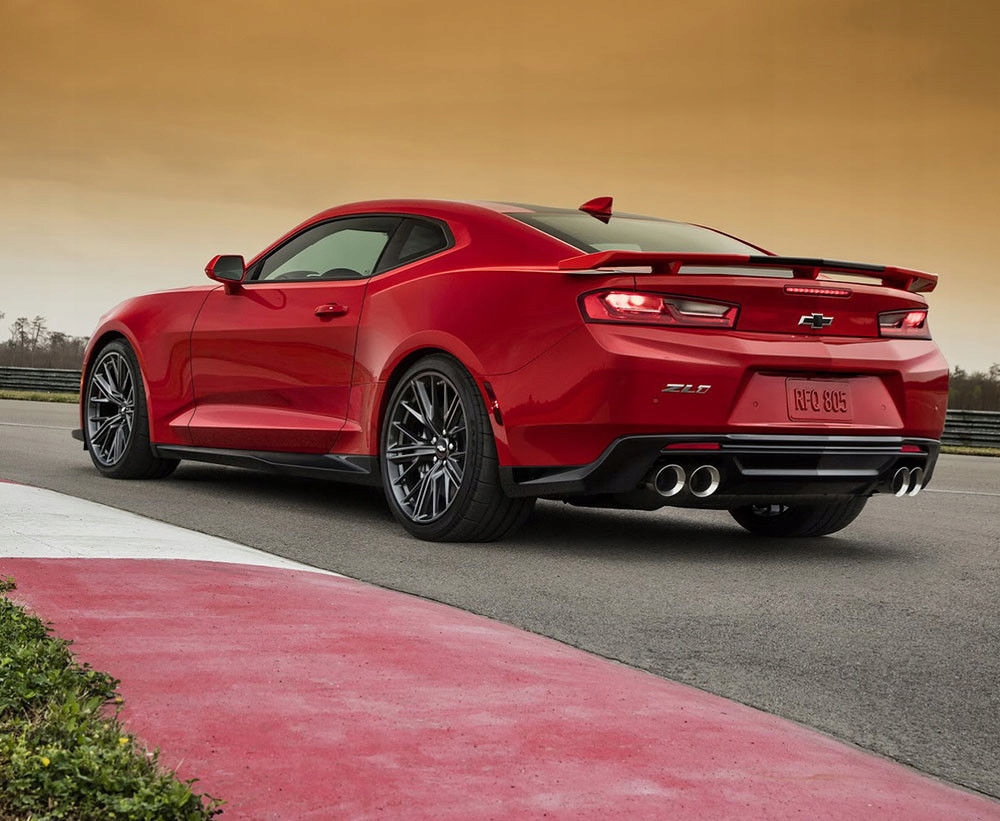 Rims
Make it or break it
Analogically to lights, rims are among the top things to consider when deciding to pimp your car. However, as much as perfectly suiting rims may have a positive effect, it's fairly easy to break the feeling of your muscle car, for the final outcome might be contrary to the expected one.
Side skirts
The next point on our list would be side skirts. It's an ideal example of how to cost-efficiently airbrush your vehicle. What's more, the biggest upside is the simplicity of installation, which wouldn't be a challenge to anyone. Theoretically speaking it's, indeed, a slight modification, but one that is immensely eye-catching.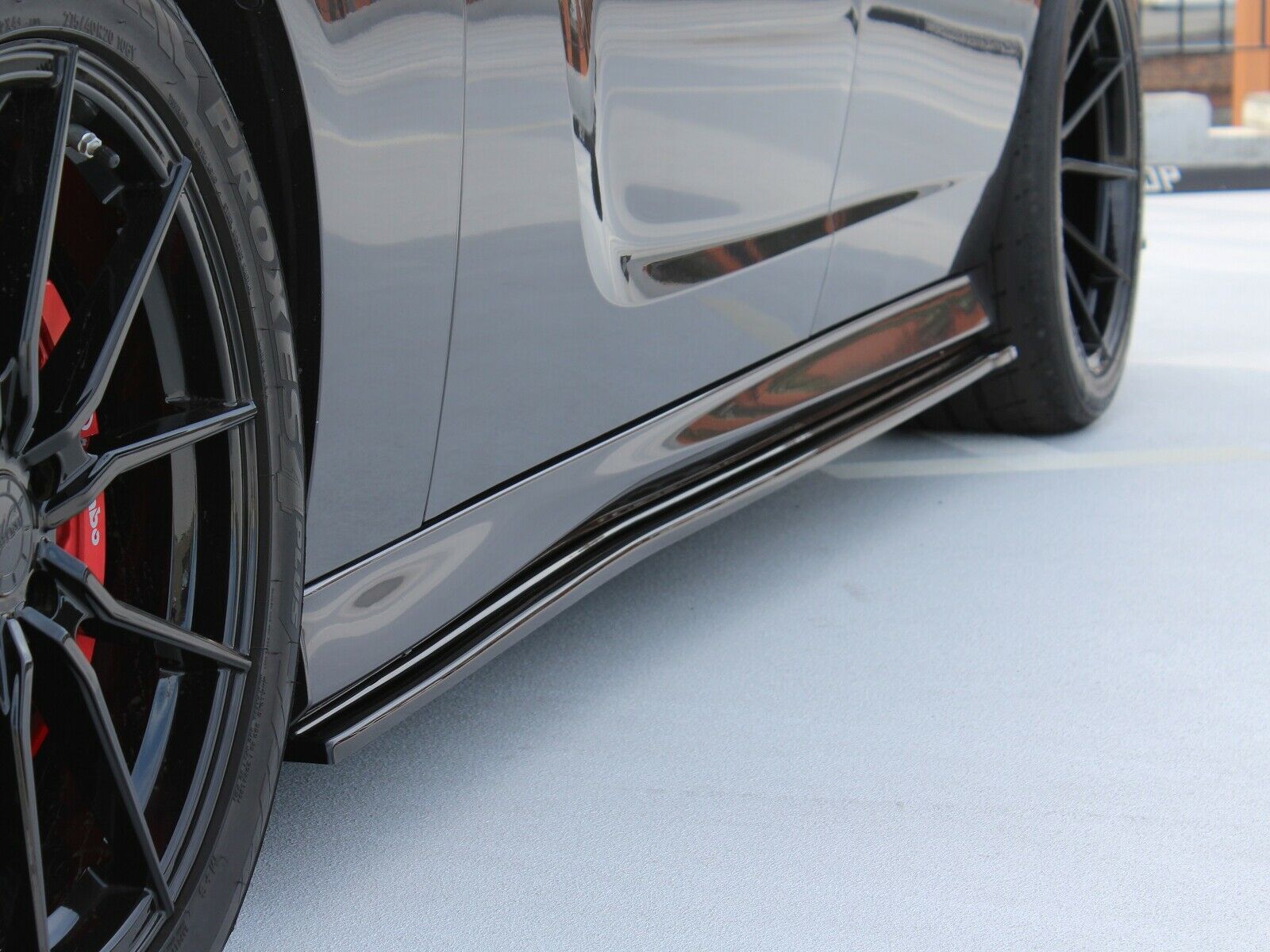 Window Scoops
The second to last point on our list are windows scoops. It is an ideal option for those of you who wish to achieve a sport-like and predatory look. Also in this suggestion, you shouldn't have any problems installing it to your body.
Rear Window Louver
Last, but not least - rear window louver. In spite of the fact that particularly this addition is not among the cheapest one it ought to overhaul the appearance of your muscle car. We're sure it will appeal to your taste.