Muscle cars have been an integral part of American culture for decades. Why have they survived the test of time so far? They represent one of the most important American ideals – freedom. And it has spread all around the world.
Muscle cars have made people feel special and powerful since the beginning. They give you a feeling that is impossible to get when sitting in any other vehicle. If you drive a Mustang, Camaro, Challenger, Charger, or Corvette, you surely know what we mean. Such toys really make you want to misbehave. They give you a crazy sense of adrenaline and produce the best music to your ears.
No wonder muscle cars have become so much more than just vehicles to get around in. People from various lands began to invest their time and money into these cars to make them even more eye-catching. For some, working on their car and cruising down the streets becomes a great way of breaking away from everyday lives and even a favorite hobby, which comes with an irreplaceable sense of community between the owners during all the car meetings, cruises, and shows.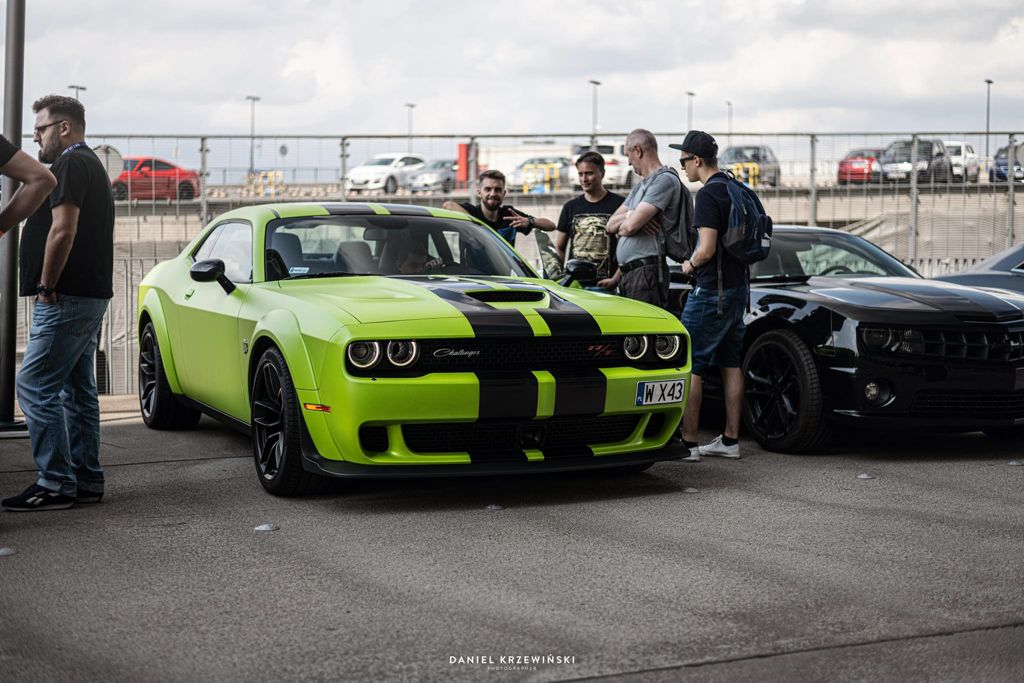 Muscle cars modifications
American muscle cars gave rise to the entire after-market car industry, from custom tires and racing stripes to body conversion parts and accessories like spoilers, diffusers, side skirts, and many more. Owners express their individualism by modifying and styling their Amcars using brands like MP Concepts, Ikon Motorsports, and more. There's a lot to choose from to suit various tastes. It's really fun to see how far we've come in the last few decades.
It's the process that some people enjoy the most. Hunting down the parts you like, seeing how your car changes day by day, and finally showing it off to others – the pride, joy, and jealousy in the eyes of others you feel afterward…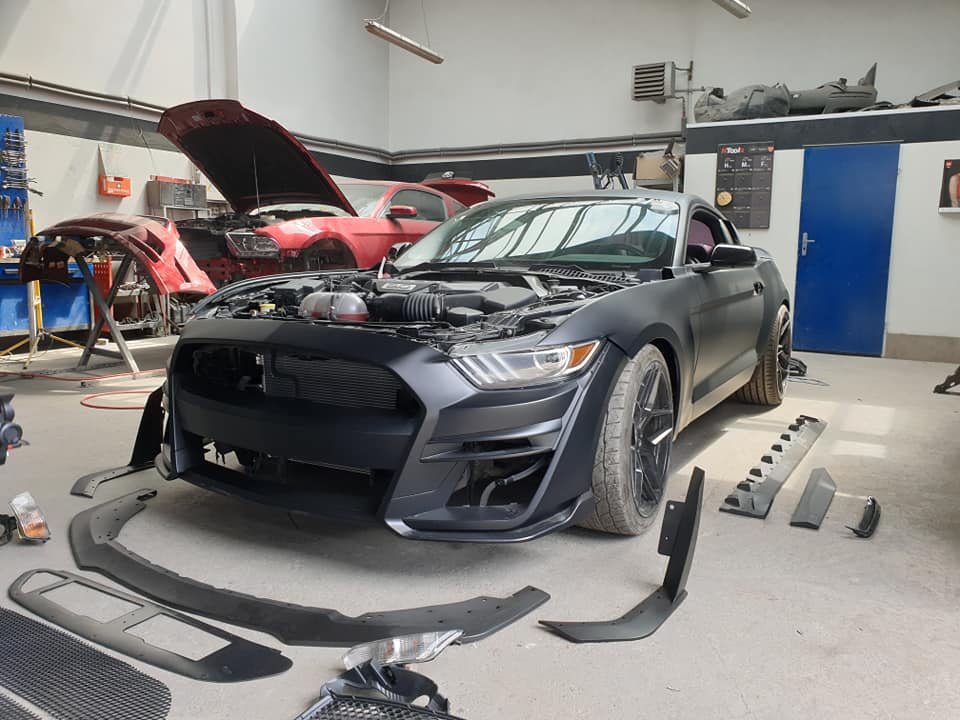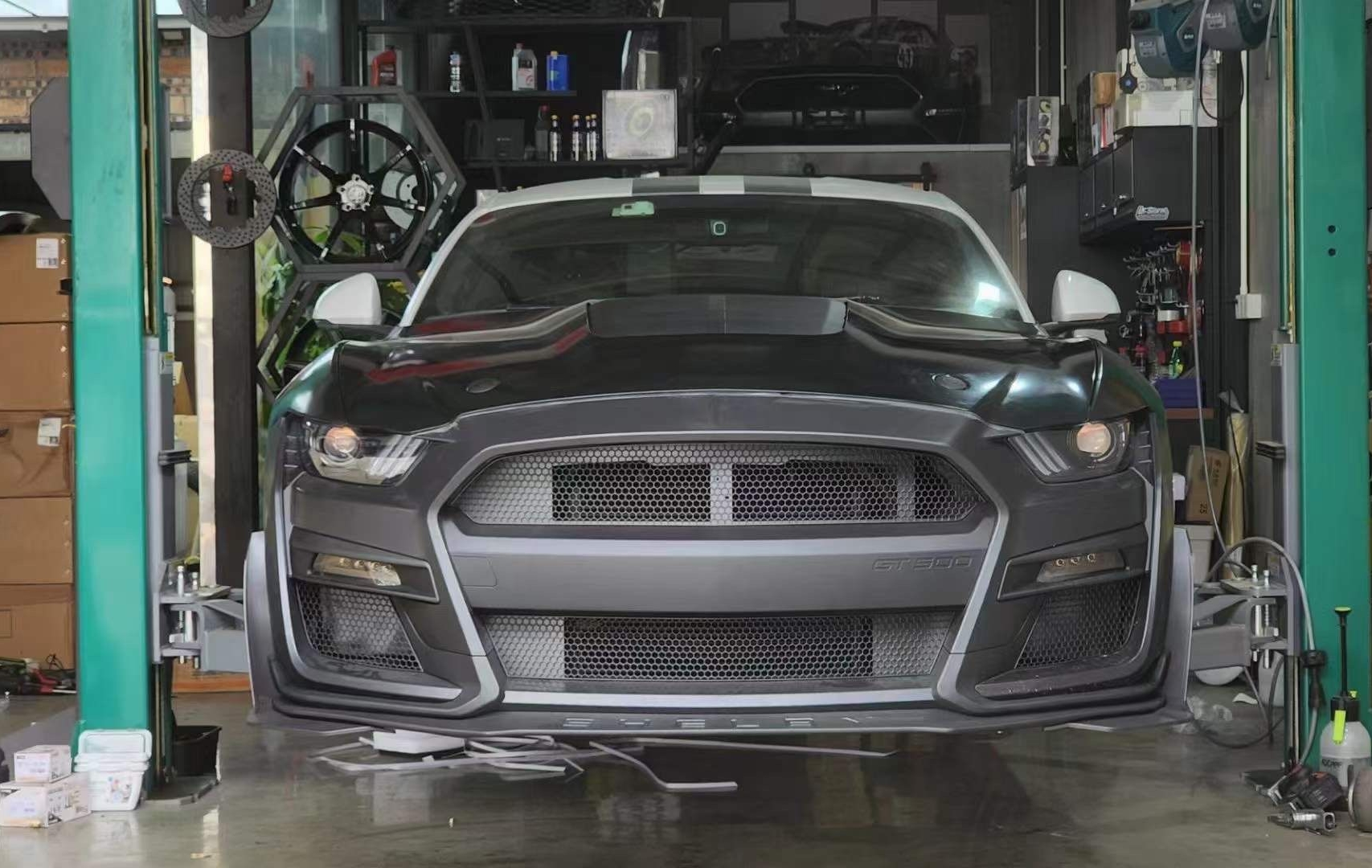 Express yourself
Modified muscle cars offer their owners complete uniqueness. It's up to you to decide whether you prefer more significant mods like style conversions with respective bumpers and hoods or just want to stick to some eye-catching accessories like side scoops or window louvers. Your car can represent your personality, or you can go crazy and create a completely cutting-edge theme. We always underline that our customers' ideas and final effects have surprised us countless times.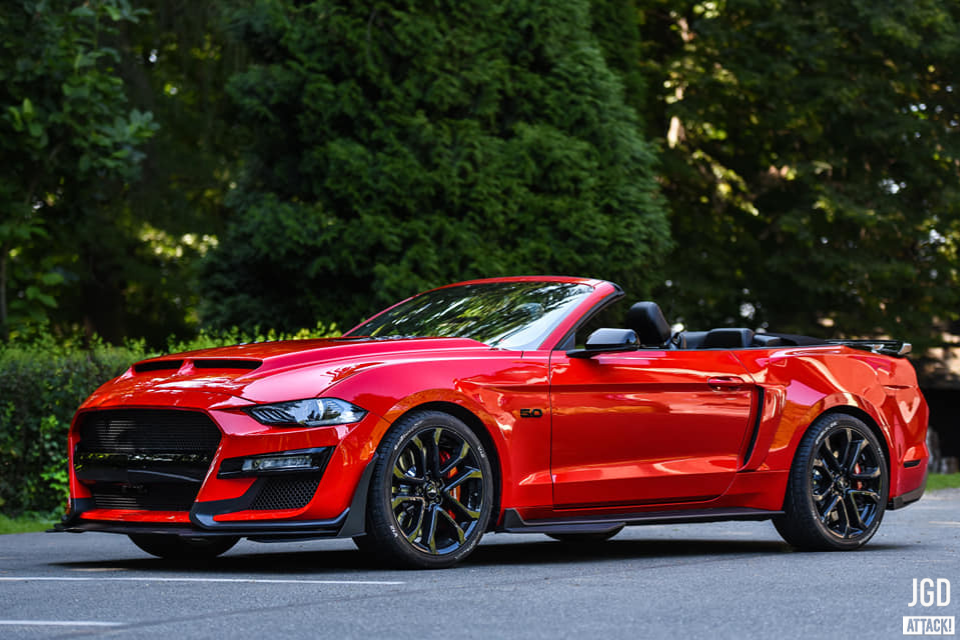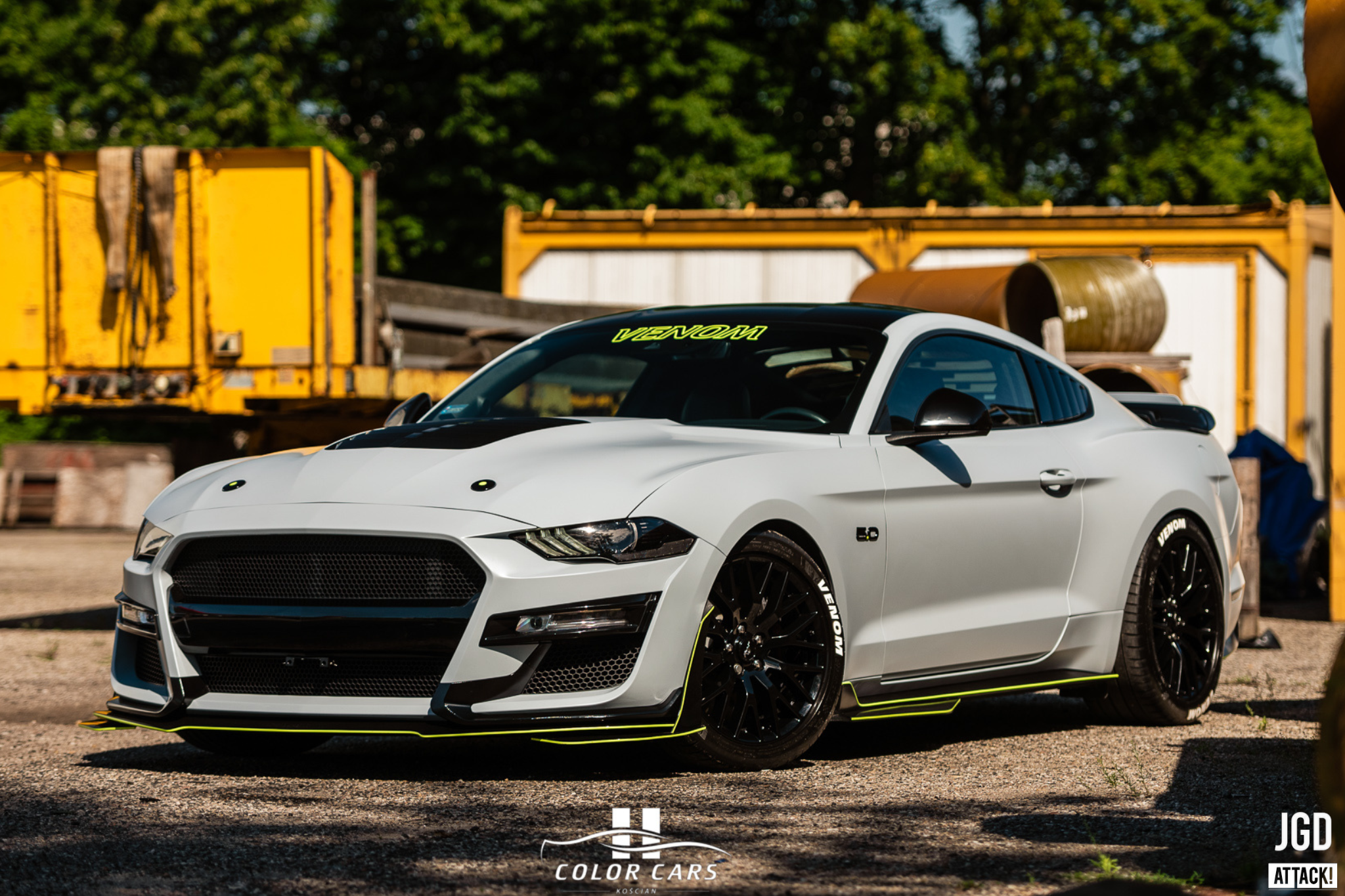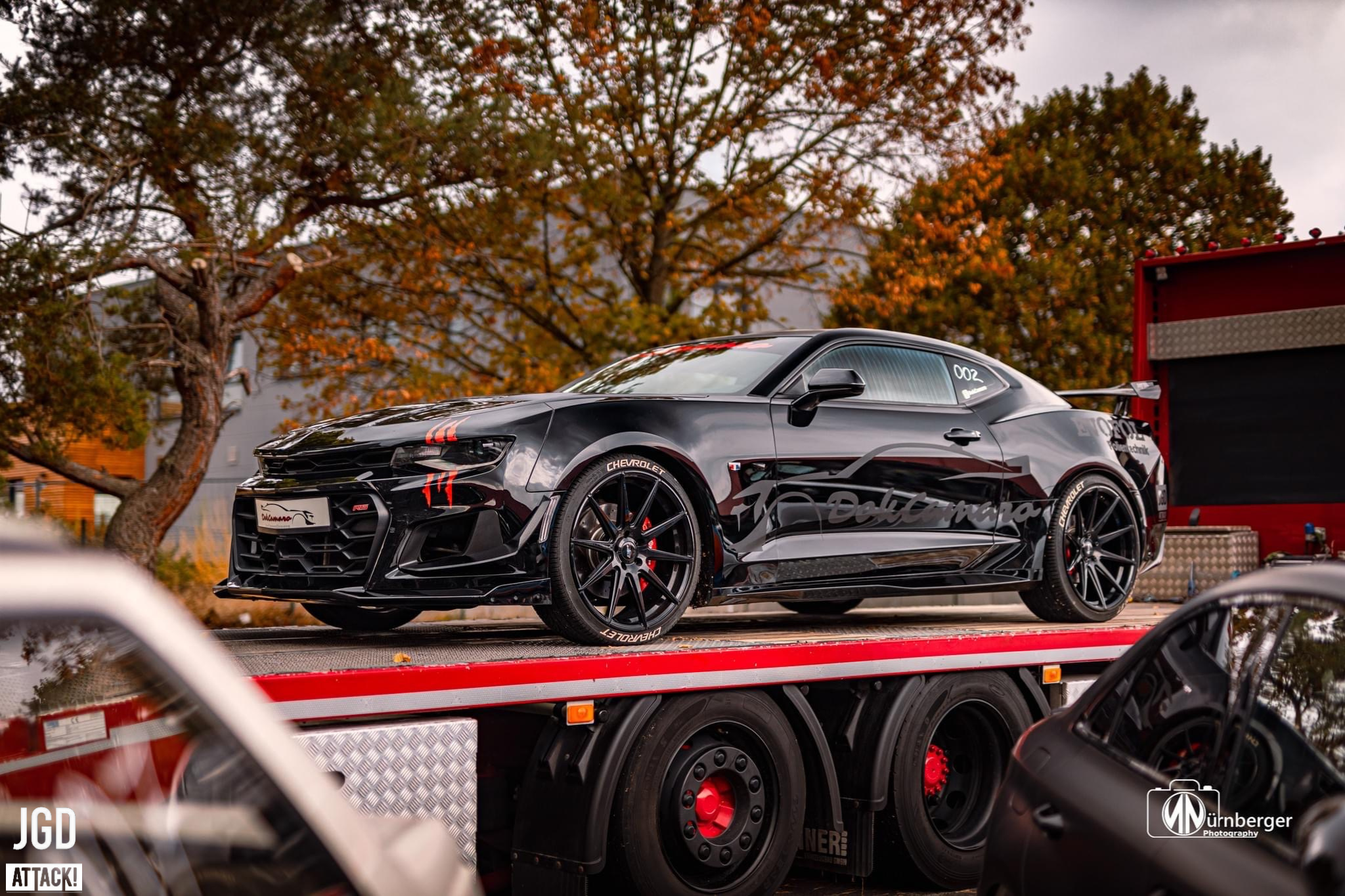 How to modify a Mustang, Camaro, Challenger, or Charger? Which tuning parts are the best?
You can go hard and swap what you can to make your Mustang V6/GT/EcoBoost look like a GT500 or to give your Camaro SS/LT/LS a ZL1/1LE appearance, but you might as well emphasize the sporty nature of your car with some accessories like rear window louvers, quarter window scoops, side skirts, side scoops, diffusers and so on. If you seek some inspiration, you are simply obliged to check our FaceBook fan page to see the finished projects of our customers.
Remember – to each his own. It's your car. It's up to you how you want it to look. You don't need to listen to your friends or strangers telling you what to do and what not to do. Just trust your gut. And remember it works both ways – don't tell others what they should and shouldn't change about their amcars. You wouldn't like it yourself, would you?
You can also send us a picture of your car, write what effect you want to accomplish, and we will suggest something for you. We believe no one wants to overdo the modification, so no worries - we will certainly not try to make you buy everything we have.
Below you can see a few examples of the makeovers accomplished with our products. Click on the pics to check what exactly these customers mounted!